ALL-ELECTRIC 500
LA PRIMA BY BOCELLI
EXPERIENCE THE ART OF SOUND
Two Italian icons, the 500 and Andrea Bocelli, have come together to create a legendary experience. On board the All-Electric 500 La Prima by Bocelli, an impressive, virtual-reality JBL premium audio system transforms every journey into a musical experience.


DIFFERENT VENUES, MORE EXPERIENCES
Choose between four different virtual venues to experience your music or podcast, each one with its own acoustic characteristics. 2 tweeters, 2 midwoofers, 2 full range speakers, a subwoofer and amplifier from JBL set the stage for an impressive audio experience for everyone on board.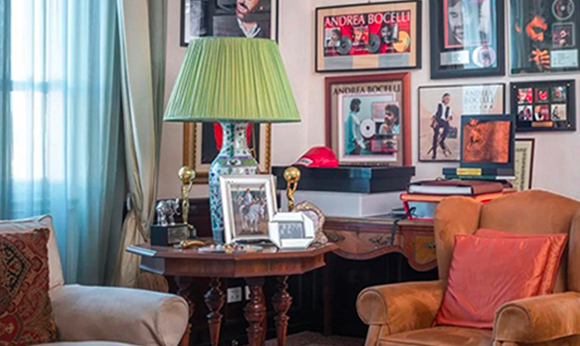 #1 MY MUSIC ROOM
Transform your All-Electric 500 La Prima by Bocelli into an intimate musical experience. The acoustic settings are characterised by warms sounds that give an up-close and personal feel to whatever music you choose.
Best for: Unplugged, Folk/Acoustic, Pop and Hip-hop.
"Like my favourite music space at home: a relaxing cocoon dedicated to sound perfection." - Andrea Bocelli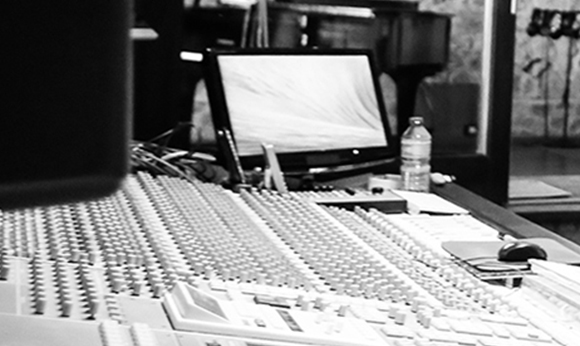 #2 MY RECORDING STUDIO
Get lost in the sound of your favourite musician or podcast host. Experience great acoustics and settings that seem to isolate you from the rest of the world, just like if you were in the recording studio.
Best for: Jazz, Blues, Chamber music and Podcasts.
"The acoustics of my own studio: An intimate space engineered for artists to capture perfection." - Andrea Bocelli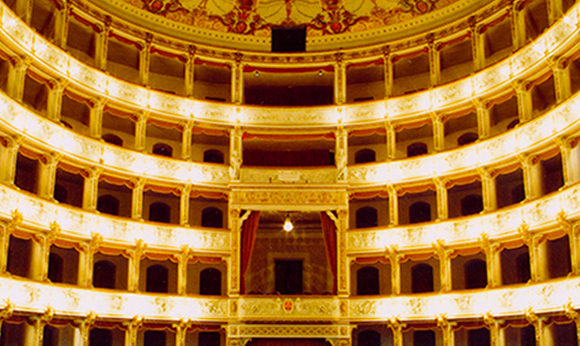 #3 G. VERDI OPERA HOUSE, PISA
Listen and take in the music as if you had the best seats every time. Get the feeling of a live venue and you are seated front and centre for a lively, exciting sound mix.
Best for: Orchestras, Opera and Orchestral Movie soundtracks.
"I made my debut at Teatro Verdi in Pisa, one of the finest venues in the world. We acoustically mapped it to give you the full Opera House experience." - Andrea Bocelli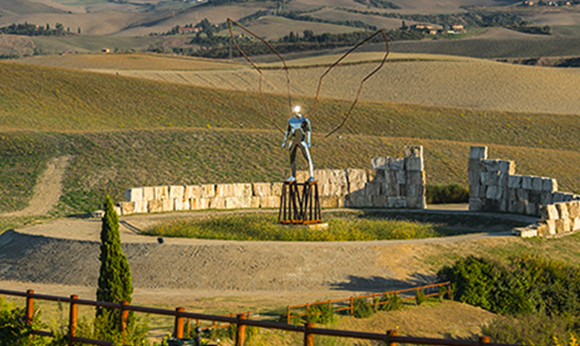 #4 MY OPEN AIR ARENA
Transform the All-Electric 500 La Prima by Bocelli into the unmistakable sound and feeling of an arena or stadium. Hear the difference and experience effect of being in the middle of a large venue.
Best for: Live performances.
"These acoustics are inspired by Teatro del Silenzio, my own Tuscan hilltop arena where the peace of nature plays host to the pure energy of open-air performances" - Andrea Bocelli
INFOTAINMENT
The all-new Cinerama Infotainment system of the new Fiat 500 La Prima by Bocelli, with its bright 10,25" display, is always wide and clear under your eyes. Thanks to the JBL Premium Audio mastered by Bocelli, you can enjoy an unmatched sound experience on every journey. The system lets you choose between four venues, each one mastered by the legend Bocelli himself!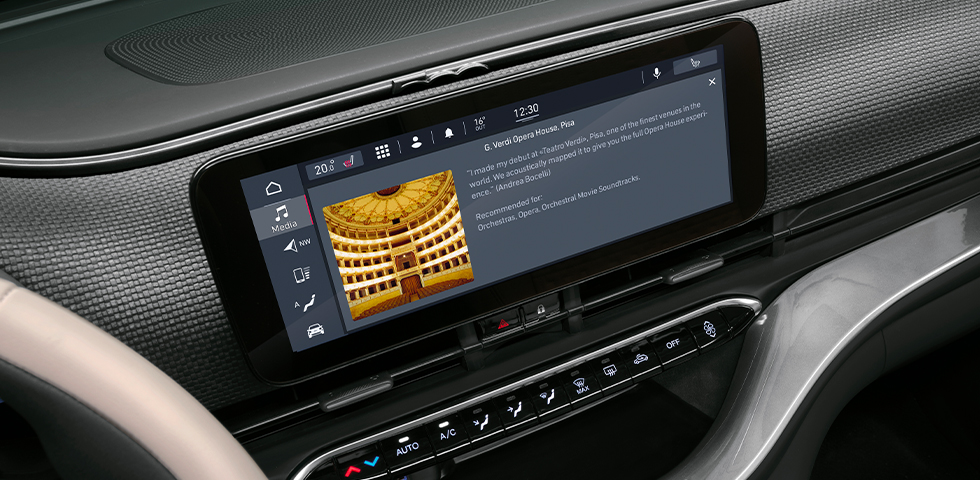 ICONIC DESIGN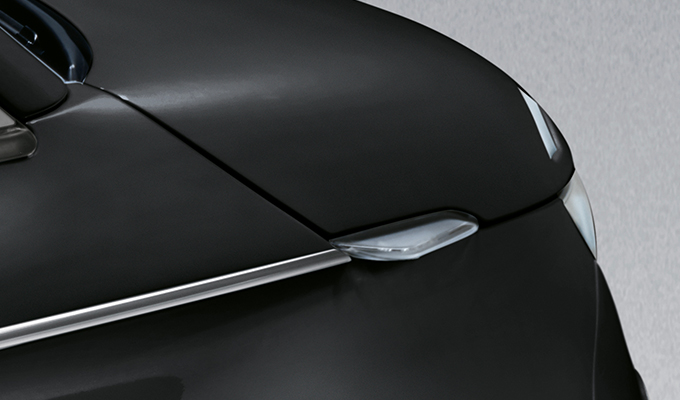 SIDE ARROWS
Inspired by the style of the 1957 model: heritage leads the ways to the future.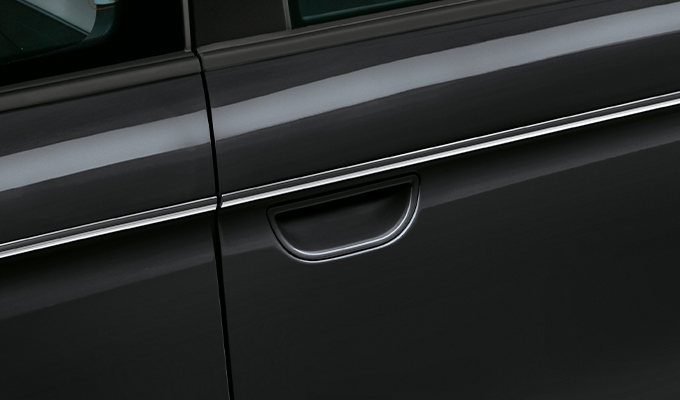 ELECTRIC HANDLE
Neat design and easy use: touch the inside button and the car unlocks.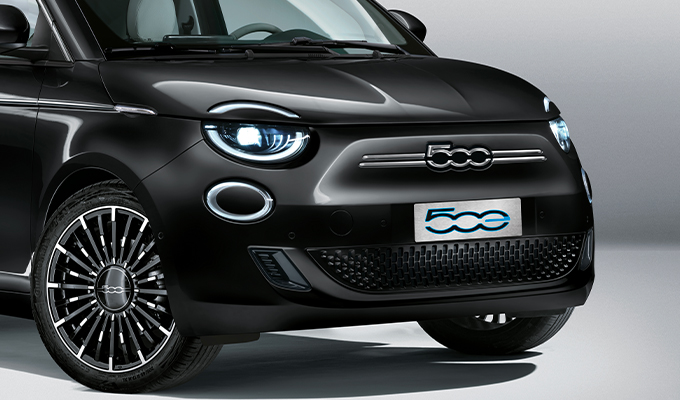 PROUD TO BE 500
The front logo is the statement of an icon.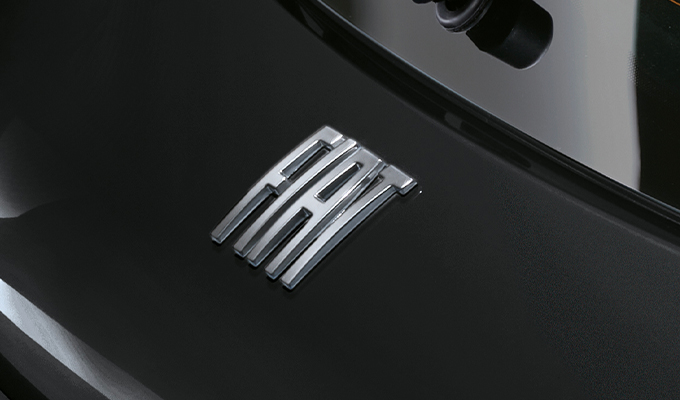 FIAT LETTERING LOGOS
Essentiality as a must, with the FIAT logo as a style signature.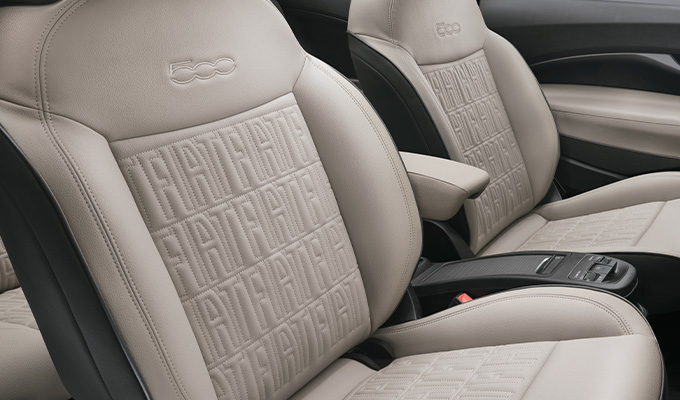 PREMIUM INTERIORS WITH SOFT TOUCH SEATS WITH FIAT MONOGRAM
Premium interiors with soft touch seats with Fiat Monogram, highly adjustable with a 6-way regulation and more embracing. The new style of the seats matches elegance and comfort.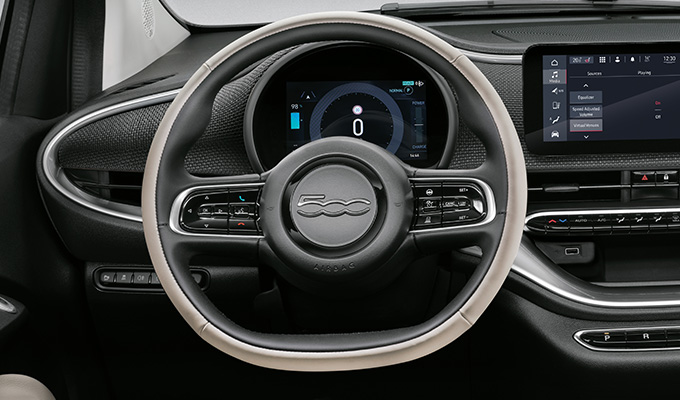 ICONIC SIGNATURE
A dedicated logo with the 500 classic badge enriches the premium wrapped soft touch steering wheel, reshaped to recall the essential style of the two-spoke '57 Fiat 500.