…
EXTERIORS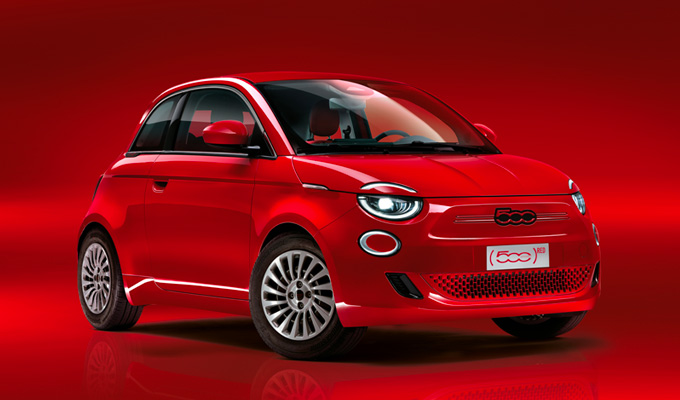 SLEEK DESIGN FOR AN ICONIC LOOK
The New 500, with a touch of (RED)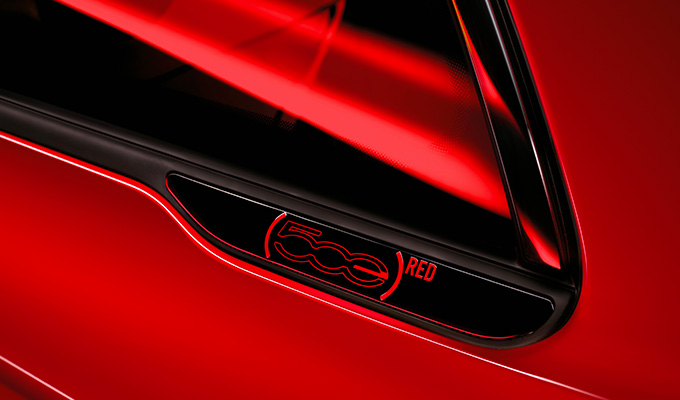 (RED)ESIGN YOUR STYLE
The New (500)RED, showing your support for (RED), from the chromed daylight opening with new glossy black plate to the New (500)RED logo.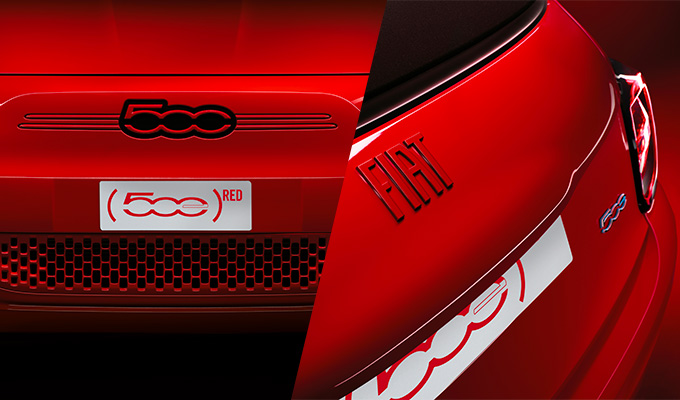 YOUR TRUE COLOUR
Let the world know what you stand for. Discover all the red-painted details from front logo and moustache, to the mirror caps and wheel centre hubcaps.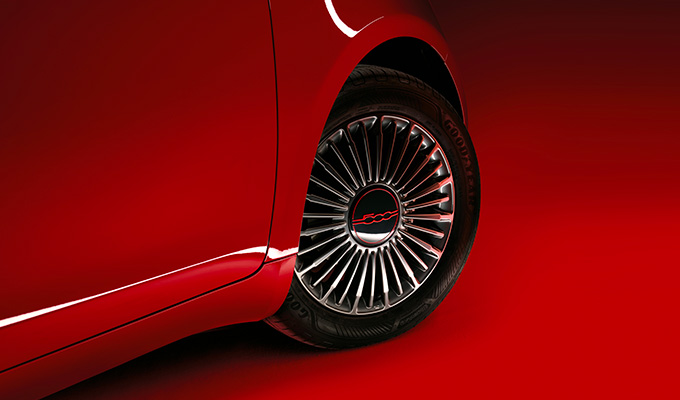 RELIABILITY AND STYLE
16'' burnished alloy wheels with the new red logo on the wheels centre hubcap.