…
EXTERIORS
FROM THE PAST TO THE FUTURE
The LED side indicators are a tribute to the historic 1957 Fiat 500 design.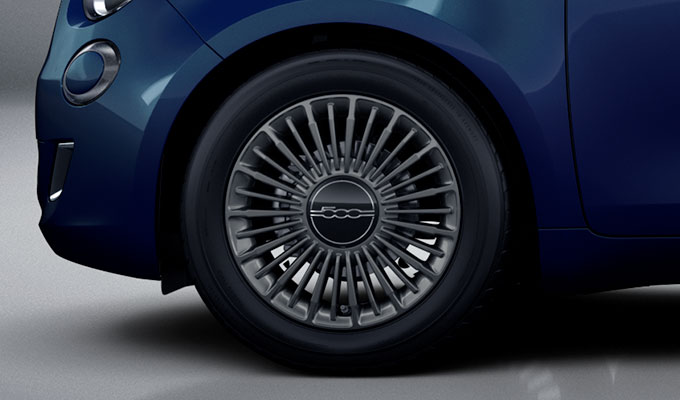 ALLOY WHEELS
The 16" alloy wheels with dark finish provide elegance without compromise.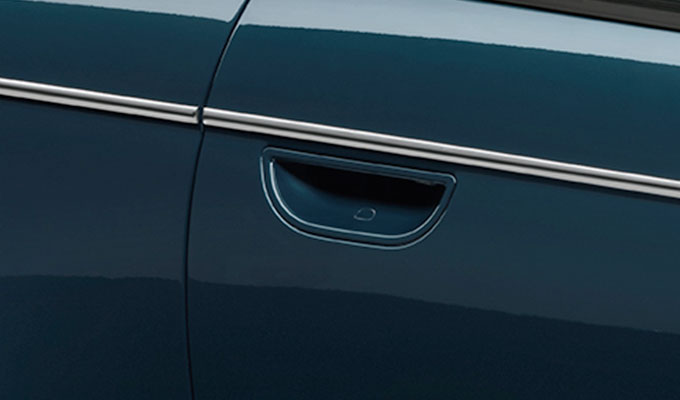 CONVENIENCE FROM THE FIRST TOUCH
The redesigned electric door handle with an e-latch system is more streamlined and simpler to use than that of any other 500. Simply push the soft button on the inside to unlock the car.