…
EXTERIORS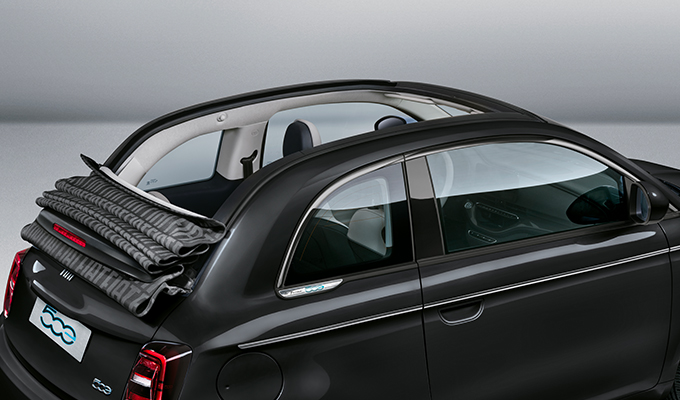 PANORAMIC SUNROOF
Invite the sky inside: glance up at the stars or welcome in the natural light whenever you're on the road.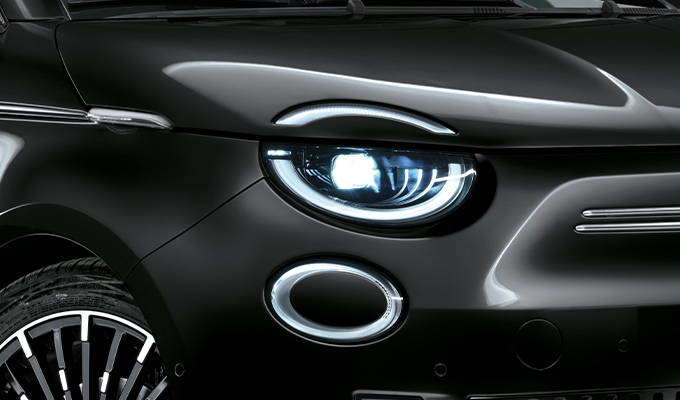 SHED A LIGHT ON TOMORROW
The full LED Lights with 'Infinity' signature provides a clearer perspective on the road ahead, with a renewed but always recognisable 500 look.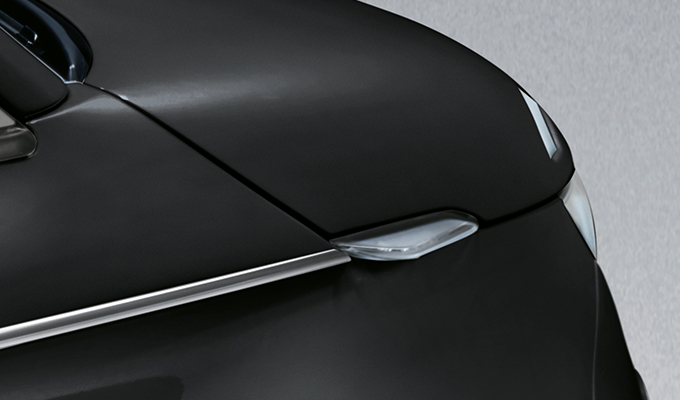 FROM THE PAST TO THE FUTURE
The LED side indicators are a tribute to the historic 1957 Fiat 500 design.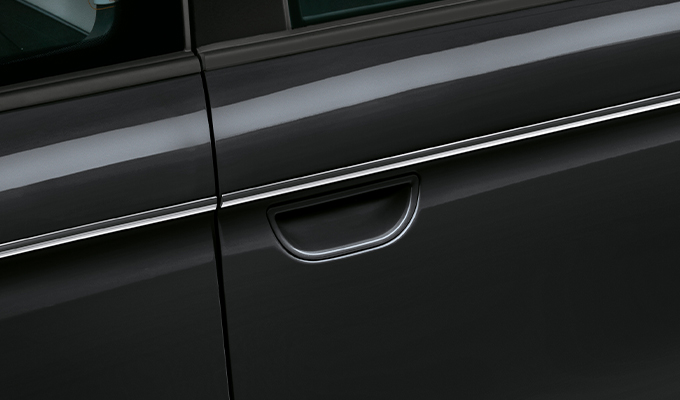 CONVENIENCE FROM THE FIRST TOUCH
The redesigned electric door handle with an e-latch system is more streamlined and simpler to use than that of any other 500. Simply push the soft button on the inside to unlock the car.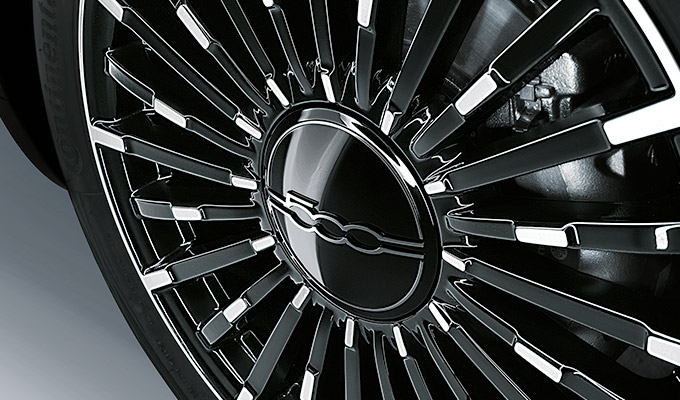 17" ALLOY WHEELS
Iconic from top to bottom, the 17" alloy wheels have a bi-tone diamond finish.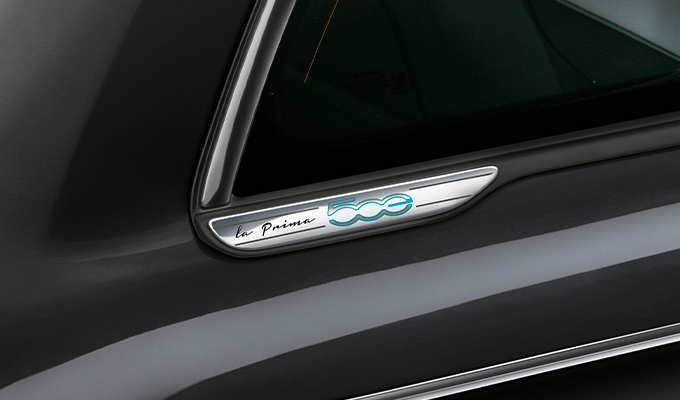 DEDICATED BADGE
Because being the first electric car produced by Fiat is definitely something to be proud of.